Founded in 1925, Banka Kombëtare Tregtare (BKT) is both the largest and oldest bank in Albania. Having a consolidated capital structure and extensive and dynamic competitive advantages, the bank began a new phase of growth and sustained success. Being the oldest bank and the first provider of financial services in the country, BKT has the deep-rooted experience, in-depth local knowledge, solid corporate culture and a more innovative approach to support its vision. 
Going forward confidently on the path of sustainable growth, BKT continues to offer products, services and innovative solutions by adding value for a wide customer base through a robust platform of services with its 94 branches in both Albania and Kosovo.  
This case study describes how Pisano helped BKT Bank improve its Customer Satisfaction.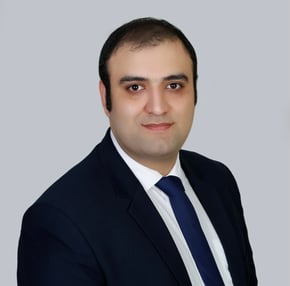 Siyavash Heidari
Data-driven, creative and collaborative content marketer experienced in creating content architecture, developing content and SEO strategy, and producing original, compelling content in various forms to increase traffic and drive revenue.