Empower Your Business with Data
Visualize operational and experience data in real time from across your organization to make it actionable, so you can get to insights faster. Create charts, journey maps, breakdowns and more in seconds. Spend less time copying data into spreadsheets and more time growing your business.
PDF and Image Exports
Create beautiful presentations and reports enriched with real data. Hold more productive meetings and foster a culture of collaboration and transparency.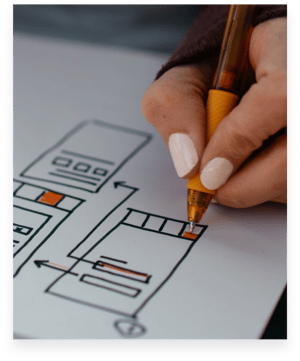 SMS, Email and Push Notifications
Map your organizational hierarchy into the backbone of your reporting. Run benchmarks and A/B tests to promote learning amongst teams and across your organization.