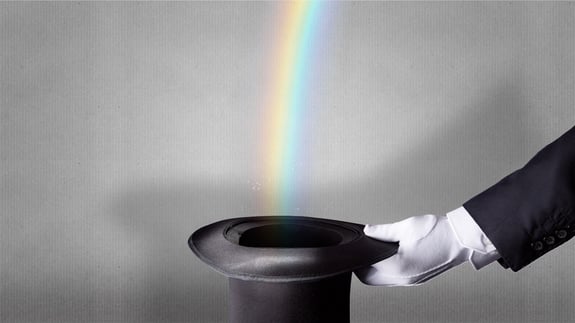 All-in-One Experience
Management Solutions

Omnichannel solutions for capturing more feedback, analyzing metrics that matter, resolving issues faster and increasing sales across all touch-points.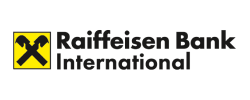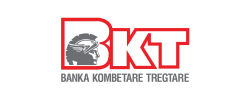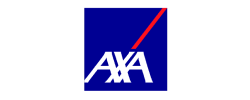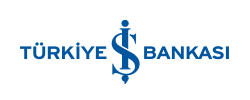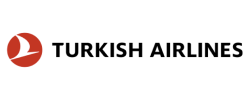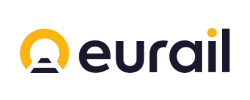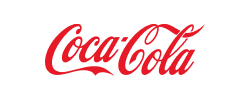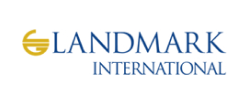 LISTEN BETTER
Realtime Feedback and Data Collection Solutions
From NPS to Customer Satisfaction, from Customer Effort Score to Dynamic Analytics Events. You'll have all the tools you need to ask the right questions at the right time. And capture the data that will unveil insights to help your company grow.
RESOLVE FASTER
Realtime Engagement and Support Solutions
Foster stronger relationships with customers through personalized messaging and real-time engagement. Shorten your sales cycle, offer better support and tailor your marketing with a modern messenger.
SELL MORE
Conversational Sales & Marketing Solutions
Leverage customer experience management to optimize your sales funnel, boost referrals, streamline support and more.
An Introduction to Total Experience Management
Welcome to the first stop on your journey through Total Experience Management. No matter how complicated your business's feedback system is, we'll walk you through how to get the most accurate feedback from your customers and employees.
Keep Learning with ROXI
From customers to employees, we will walk through everything about collecting the right feedback to understanding the right touchpoints.

More Than Just Cool Tech
Master the art and science of experience management. Learn from the leading industry professionals, access exclusive documents, guides, ebooks and more at Pisano Academy.