Change The Way You Think About CRM Software
Supercharge your database with experience data from every touch-point across your organization. Have greater context around all your engagement and make more informed decisions.
Segmentation
Take your marketing & outreach to the next level with laser-sharp targeting based on demographics, feedback history, buying behaviour and more. Streamline the customer journey across channels and multiple touch points, boost conversion rates.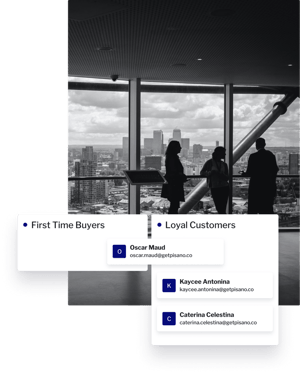 Imports & Exports
Plug in your existing solutions to your experience management platform to share data easily and securely. Eliminate data silos in your organization and create a culture of transparency.