Build Trust With B2B Customer Experience Management
Elevate your business and gain a unique vantage point in your industry with a versatile, all-in-one B2B customer experience management platform. Streamline the customer journey from pre-sales to support and build strong relationships with accounts.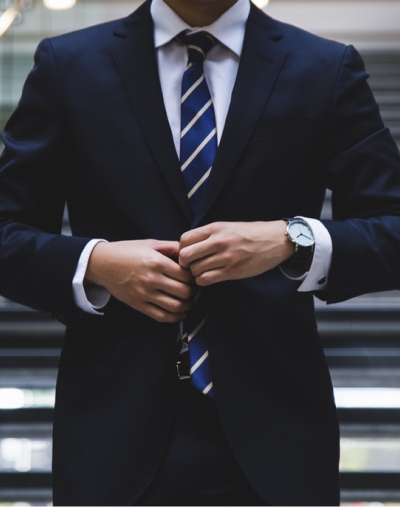 Meet Your New Growth Partner
Leverage customer experience management to optimize your sales funnel, boost referrals, retention and streamline support.
Versatile Customer Feedback
Capture feedback and monitor customer health with key metrics like NPS, Customer Satisfaction, Customer Effort Score and more. Identify weak links in the customer journey, act quickly, anticipate churn and proactively act to make sure there are no unpleasant surprises during renewal periods.
Customer Success Management
Streamline your Customer Success strategy. Empower your Customer Success and Account Managers to convert customers into advocates. Measure your key customer relations initiatives like Events and Webinars to ensure Return on Investment (ROI).
Advanced Features for the Pro's
Cut costs and simplify your processes with a central platform for Workflow Automation, Support Ticketing, Feedback Management, Contact Management CRM, Website Analytics, Enterprise Reporting and more.
Roll Out the Red Carpet
Leverage customer experience data to create tailored, best-in-class buying journeys for key accounts. Generate more qualified pipeline and convert more leads into loyal customers.
Mix and Match the Right Packages for You
From digital to brick-and-mortar you'll have anything you need to get closer to customers everywhere and create seamless customer journeys.