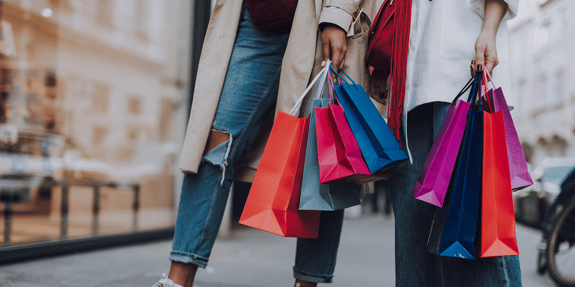 An Expertly Designed Experience Management Platform for The Retail Industry
Empower Your Retail Business with Best-in-Class VoC Management - Streamline Feedback Capture and Analysis for Timely, Impactful Decisions.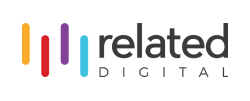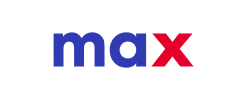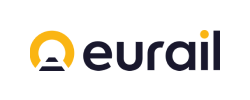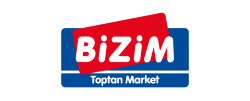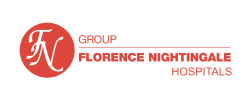 Join the Ranks of Companies Thriving with Pisano Platform's Exceptional Experience Management
Pisano helps you measure the experience of all customers who transact from your store, website and app, listen to their feedback and improve your internal processes.

Manage your customer experience processes from a single platform with customized content and advanced reporting capabilities at all touchpoints for your company in the retail industry.
Discover the World of Possibilities with Pisano
Touchpoints
Prepare exceptional experience flows by instantly reaching the customers who shop from either your physical or digital stores.

Gather data-driven feedback with content, streams and question sets specific to all your channels as well as touchpoints.

Manage your internal reporting and user processes with country, region, city and store breakdowns.
How To Integrate Touchpoints Into Your Retail Brand
Touchpoints of Customer Journey in the Retail Industry
Journey
Potential Customer -> Purchase -> Delivery -> Delivery -> Installation -> After Sales Services
Measure the product experience by categorising the points of contact of your company in the retail sector with your customers.
Analyse the feedback you collect on a channel basis by setting up separate channels specific to all touch points.
Sample Setup for the Purchase Stage
Your customers can buy your products through your website, mobile app or by visiting your store. Measure both channel and purchase experience by creating separate flows for all different scenarios.
Hierarchical Authorization
Manage all units from a single point with store, city and region-based breakdowns by creating the
organisation
tree of your company. Report and
analyse
the feedback you collect at any scale.
Content
Engage your customers with personalized content in over 40 languages, tailored to their specific touchpoints

Identify pain points in the staff or purchase process through product and store satisfaction surveys, brand recommendation scores, and open-ended feedback

Segment your customer base based on their behaviors and needs through one-time surveys and ongoing communication.

Take action to improve your customers' experience
Take The Advantage of Rich Content Options
Content Templates for Retail Industry
More than 10 flow templates for all touch points of the retail industry.
With more than 30 question formats (CSAT, NPS, CES, Matrix, Ranking, Text etc.), easily prepare the content you want.
Multi-Language Support
You
can
publish
the
flow
s
you
design
in
Pisano
in
more
than
40
languages
and
enable
your
customers
to
leave
feedback
in
their
native
language
.
Live Messaging and Chatbot
Offer personalized promotions by initiating instant conversations with live chat and chatbot solutions and triggering certain flows throughout the dialogue.
When collecting data through anonymized channels such as websites and QR codes, obtain GDPR permissions of customers who want to share their personal information and provide instant feedback to them.
Channels
Pisano offers ready-to-use, easily integrated solutions. Some of our solutions for you to connect with your customers:
Get instant feedback from your customers via emails or SMS' which are sent after shopping or delivery.

Listen to your customers' feedback from your website or mobile application.

Make sure your customers can reach you easily by calling your elite customers or with the QR codes you placed in your physical stores.
Don't Take Just Our Word For It
250+ Max Employees From Different Countries Are Committed to Engage Customer Experience Management
"The collaboration between Max & Pisano helped us integrating our country operations and stores to get a consolidated view and understanding of our customers' experiences. It also generated positive customer experiences via distributing all insights within stores and Max management. Which actually created a ripple effect. Initially beginning with only 2 stores, we decided to grow into more than 200 stores in 8 countries and is consistently growing.

250+ Max employees from different countries are committed to engaging with the customers in a timely manner and evaluating the customer feedback to provide one of the most exceptional experiences for each."
Close the Loop
Improve the overall experience by taking immediate action after collecting feedback.

Start the feedback process before your customer leaves the store with Pisano's automated tasks and escalations.

Close the customer experience cycle by assigning the user, sending an alert via email, instant messaging to the regional manager or storekeeper's phone, or transferring a record to call your call center.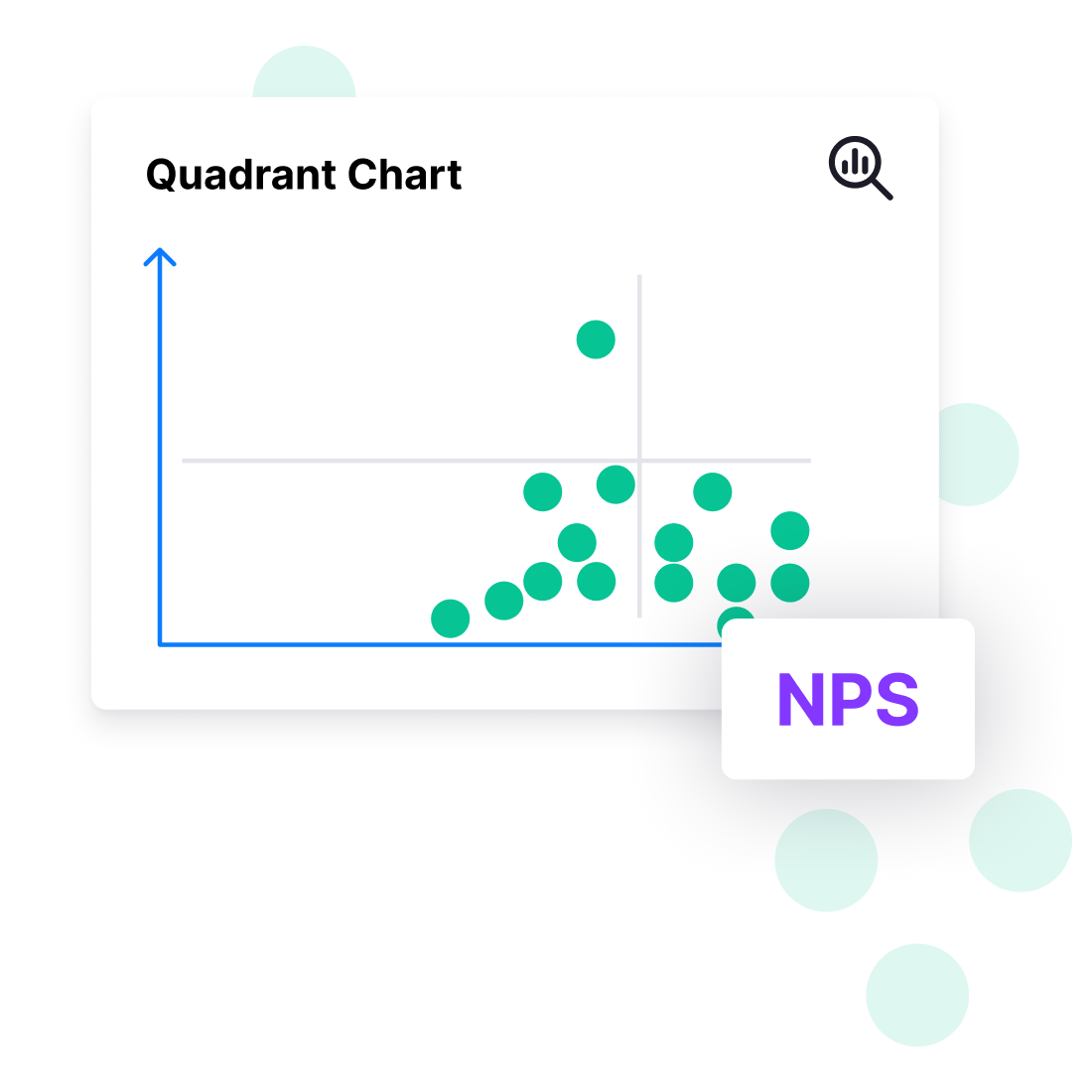 Track store-based CSAT scores and customers' reasons for product-based dissatisfaction or pain points in their experience with instant reports.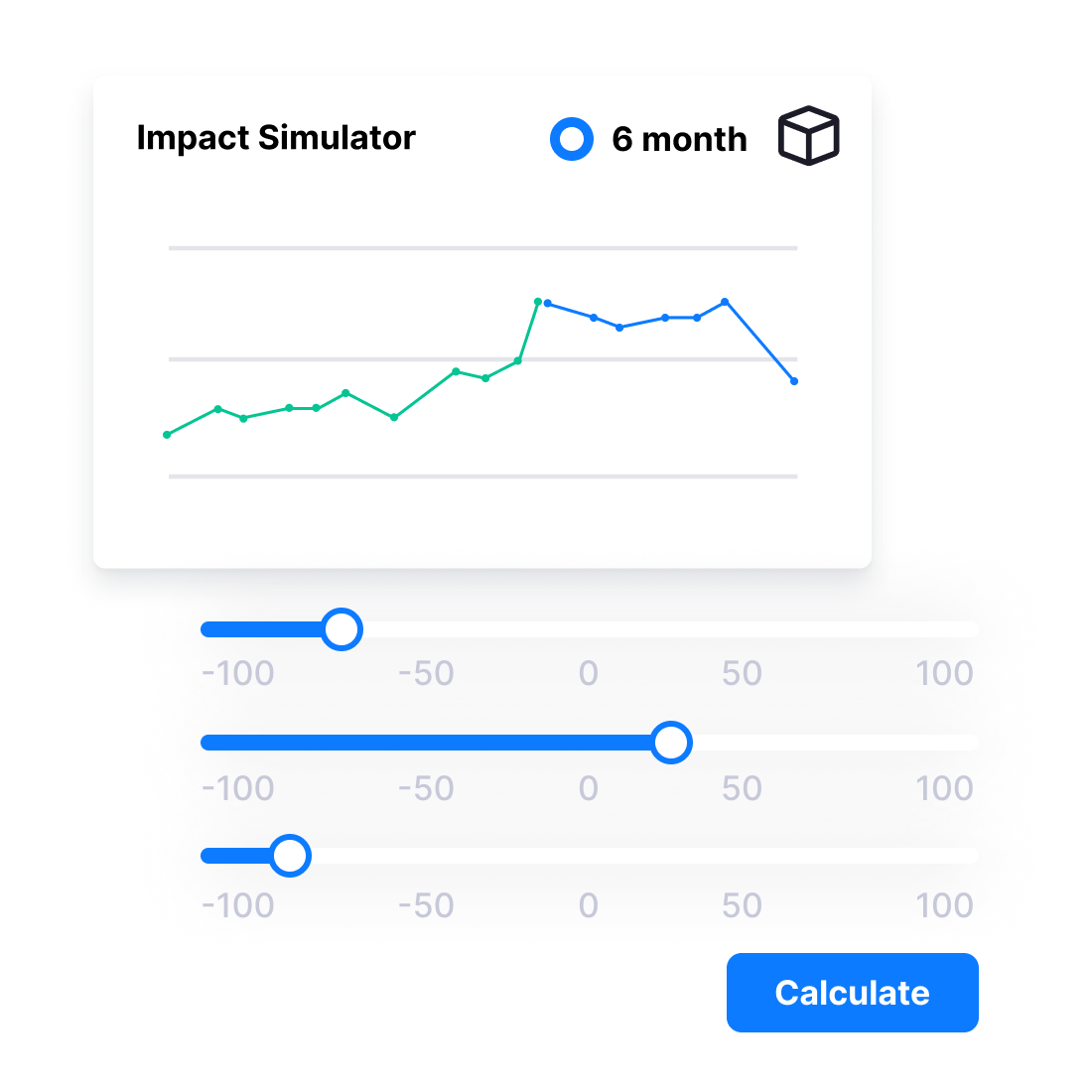 Reach solutions that will grow your business with advanced analytical competencies such as Quadrant Graph and CX matrix, as well as text analysis and categorization developed with machine learning, and Impact Simulator supported by artificial intelligence.
Retail Industry Playbook
Get the complete picture with our comprehensive industry report.
Success Stories
See how we've empowered companies like yours.
Don't Miss Out on The Latest News
Stay up-to-date with the latest developments and news about Pisano!
Get Started on Your Experience Management Journey Now
Consult our experience management solution architects to learn more about how to get started.