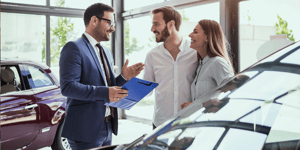 Maximize Customer Experiences of Your Automotive Brand
Pisano Allows You to Achieve Consistent Customer Satisfaction through Authorized Dealers, Services, Websites and Other Contact Points and to Conduct Your Customer Experience Journey Transparently.
Join the Ranks of Companies Thriving with Pisano Platform's Exceptional Experience Management
Pisano assists you to measure the experiences of customers who interact with you through authorized dealers, service centers and websites, listening to them and improve your business processes.
Manage customer experience processes on a single platform with customized content and advanced reporting capabilities at all points of contact for your company in the automotive industry.
Discover the World of Possibilities with Pisano
Touchpoints
Measure the experience of customers who receive service from physical and digital channels by reaching them instantly or later according to the determined action period.

In addition to measuring authorized dealers based on region, province and district, collect evaluations at all points by reaching your customers who receive test drives, periodic maintenance or price offers through your digital channels.

Get instant feedback from all your touch points, online or offline.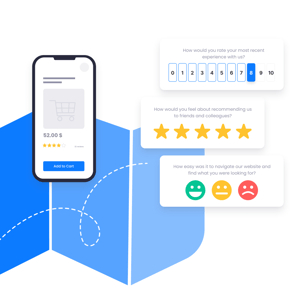 How to integrate Touchpoints into your Automotive Brand
Touchpoints of Customer Journey in the Automotive Industry
Measure the individual and cumulative experience at touch points such as test drive and after-sales services by scaling your company in the automotive sector by region and authorised dealer. Also measure the experience you offer on your website, mobile application and call centre simultaneously.
In Pisano, you can manage all the points of contact with your customers through separate channels.
Sample Setup on Service Appointment Phase
Measure the difficulties your customers experience when they want to book a service appointment with
a customer
effort score (CES). Increase customer satisfaction throughout the process by learning the pain points of the experience.
Hierarchical Authorisation
Manage all units from a single point with showroom, department, city and region-based breakdowns by creating the organisation tree of your company. Report and analyse the feedback you collect at any scale.
In Pisano, you can determine who can access the platform and how. You can assign each user in your team according to their authorization area and allow them to report.
Content
Send surveys to your customers or prospects who receive services from your website or mobile app and learn about their experiences.

Manage instant data collection of authorized dealers and real-time customer feedback on a single platform.

Optimize all your processes, create segments based on customer feedback and run segment-based special campaigns.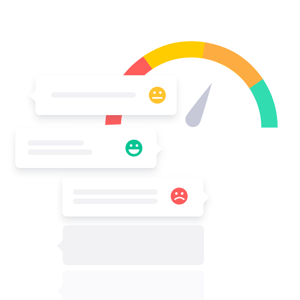 Take The Advantage of Rich Content Options
Content Templates for Automotive Industry
More than 10 flow templates for all touch points of the automotive industry.

You can use personalised ready-to-use templates specific to product types such as test drive, showroom experience, customer satisfaction, lost opportunity, delivery processes and design your own surveys.

With 21 different question formats (CSAT, NPS, CES, Matrix, Ranking, Text etc.), you can easily customize the content you want.
Multi-Language Support
Expand your customer base and enhance their experience by effortlessly publishing your customized flows in over 40 languages, empowering them to provide feedback in their preferred language.
Live Messaging and Chatbot
Offer personalized promotions by initiating instant conversations with live chat and chatbot solutions and triggering certain flows throughout the dialogue.
When collecting data through anonymized channels such as websites and QR codes, obtain GDPR permissions of customers who want to share their personal information and provide instant feedback to them.
Channels
Collect feedback and improve your processes by sending e-mails or SMS messages after a test drive or service.

Collect data very quickly with QR codes in showrooms and measure your customers' experiences.

Measure the quality of service and customer service representatives by contacting them after customer service calls.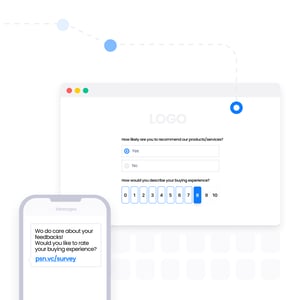 Close the Loop
Making sense of and acting on feedback is as important as collecting it.

With Pisano automated and scheduled tasks, when your customer leaves feedback, this data is transferred to the relevant unit or department.

Direct your customers' requests directly to sales and support units.

Ensure that your customer who has a negative experience is transferred to the complaint management unit with automated tasks and quickly complete the process with a positive experience.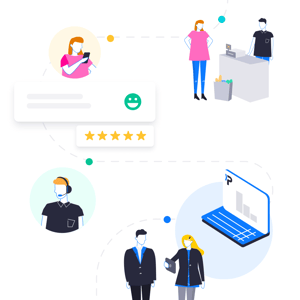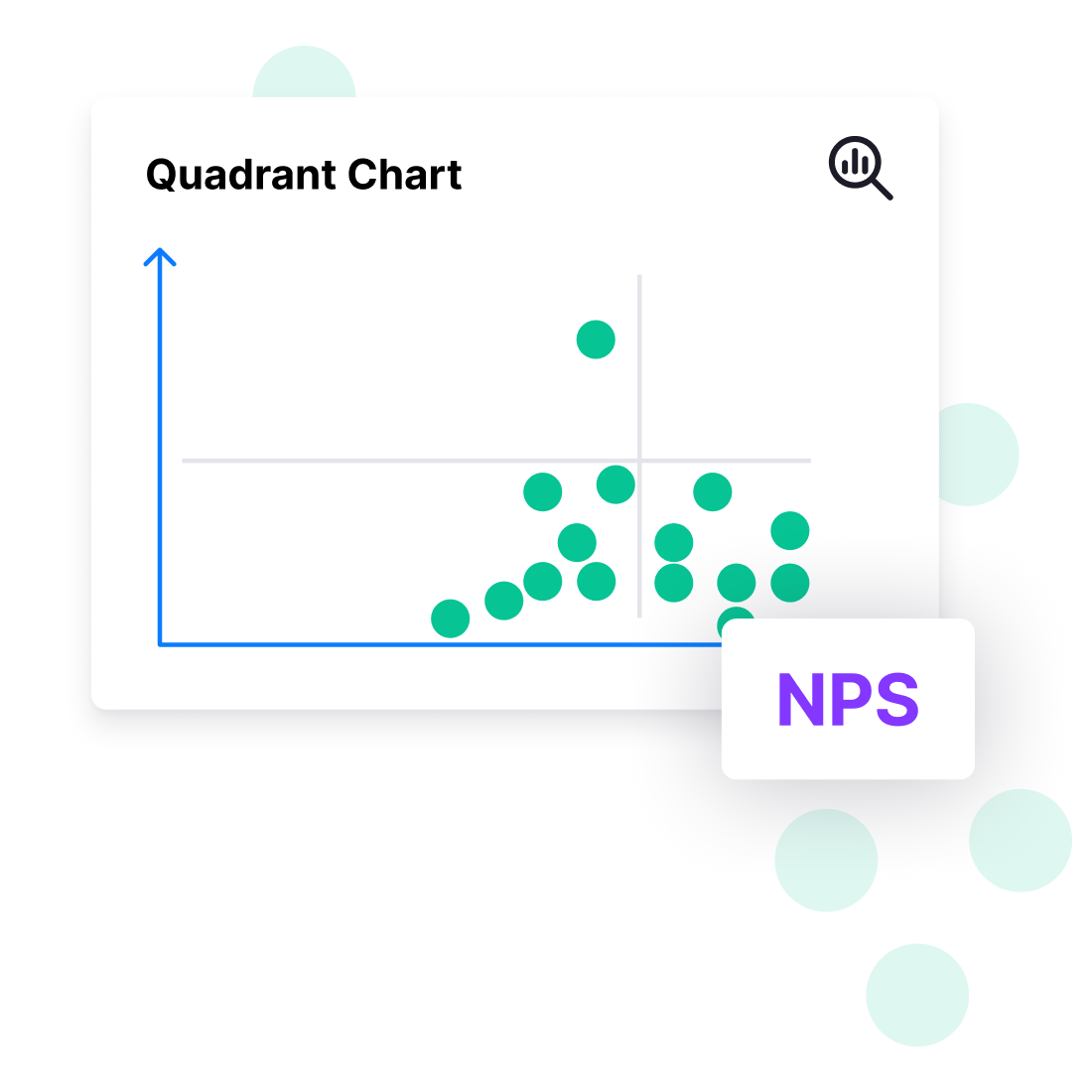 Prepare service processes and department-specific reports with Pisano. Prepare a report follow-up flow by gradually authorizing your team.
Visualize metrics such as authorized dealer, region or service-based CSAT scores, model-based satisfaction analysis, post-service, and overall NPS scores.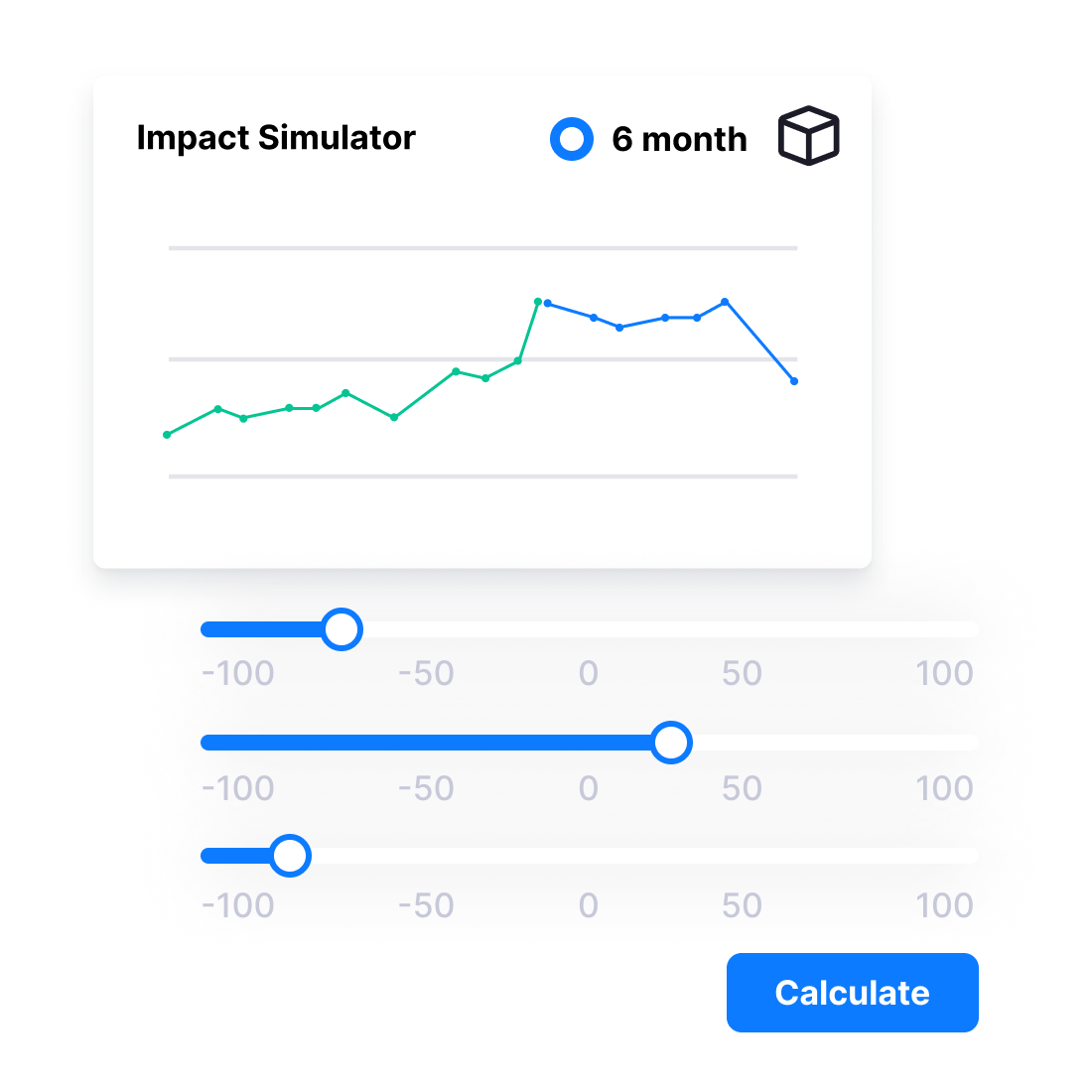 Reach solutions that will grow your business with advanced analytical competencies such as Quadrant Chart and CX matrix, as well as text analysis and categorization developed with machine learning, and Impact Simulator supported by artificial intelligence.
See How We've Empowered Companies Like Yours
Success Stories
Get Started on Your Experience Management Journey Now
Consult our experience management solution architects to learn more about how to get started.