Events
Stay up to date with latest CX trends via Pisano Events. You can also join our newsletter to keep up with our Events.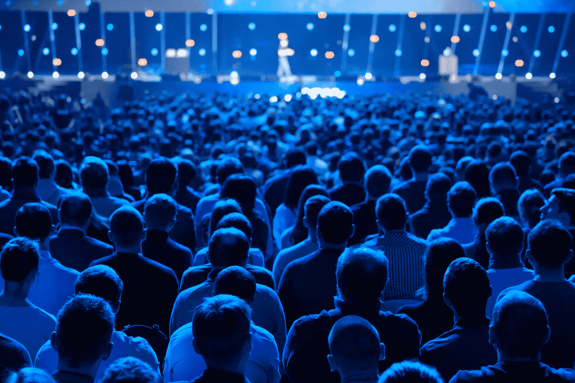 Events & Webinars
Take advantage of Pisano Events to learn about cutting-edge CX developments. View our upcoming and past events below, or sign up for our newsletter to stay tuned.
Brands that attend Pisano events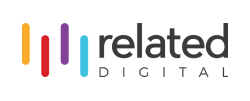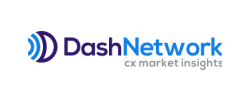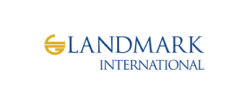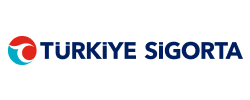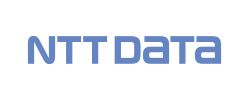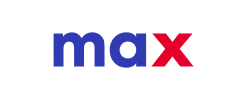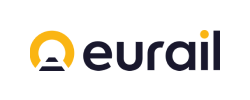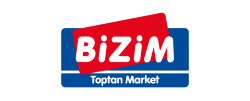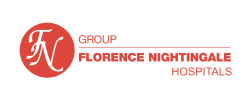 Webinar:
Total Experience Unleashed: The Triple Impact of Customer, Partner, and Employee Engagement
Join us for an immersive experience and gain valuable knowledge, actionable takeaways, and the inspiration to innovate your organization's approach to customer, employee, and partner engagement.
09.06.2023 | 13:00 CET
Zoom
CX Day 2022
Experience-Centric Enterprises
On October 4th, we came together with customer experience professionals during an all-day event to celebrate CX Day 2022, as it is no celebration without our friends and partners from the Experience Management professionals' community!
Join Our CX Network, Become a Pisano Friend
Join Pisano Friends, our new initiative to provide a common ground for CX Professionals!
Shared Knowledge for Everyone
Because this is how you create a big CX Community. Both our physical and online events are the perfect place to get together and swap stories. Let's pool our knowledge and expertise to grow together and build exceptional experiences.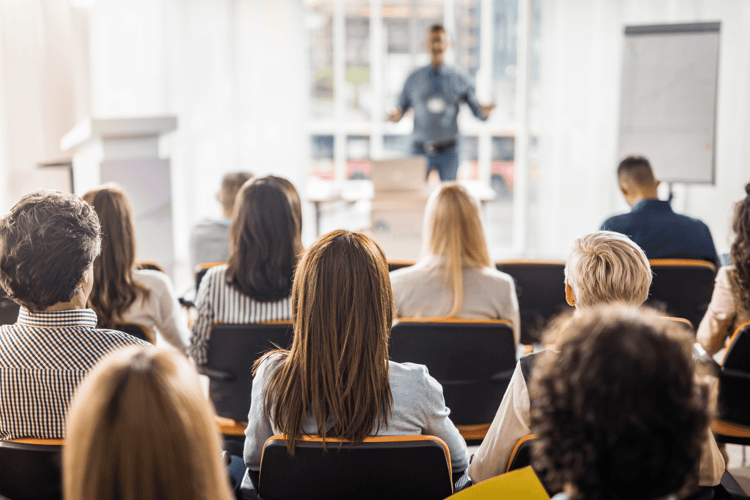 Total Experience Management
Expand the Horizons with Event Partnerships
We're excited to collaborate when hosting events. Let's join forces to make it exceptional!