Experience-Centric Enterprises
With sessions and inspiring speakers, CX Day 2022 was an amazing event. You can still experience this global celebration of experience by viewing the best of the sessions on demand.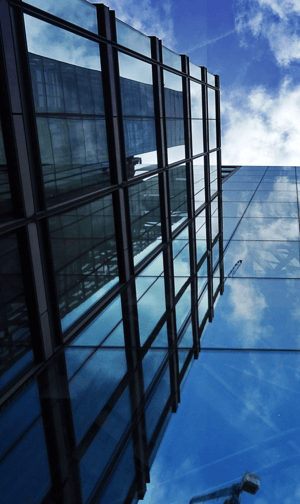 About This Event
How to Stand Out in Today's Experience Economy
On October 4th, we came together with customer experience professionals during an all-day event to celebrate CX Day 2022, as it is no celebration without our friends and partners from the Experience Management professionals' community!
Dozens of different topics on Customer Experience and Employee Experience, from sectoral dynamics to success stories were discussed in a total of 10 sessions in both English and Turkish. We also have seen how companies can expand their sphere of influence through the power of business partnerships and partnership agreements.
English Sessions Agenda
Get inspired by our speakers, learn how to apply them to your strategy and accelerate your business! Join our panelists as they share experiences, tips and insight. They will contribute to our CX Day for English sessions.
11:15 GMT +3
Experience-Centric Enterprise
Ozkan Demir - CEO @Pisano
11:30 GMT +3
Employee Experience: Meeting the Employees Where They Are
Orçun Irfan -

Employee Experience Director

@Pisano
13:00 GMT +3
Networking Lunch
17:00 GMT +3
The Roadmap to Designing a World-Class CX Program
Clint Wheelock - Co-Founder and CEO @Dash Network

Ozkan Demir - CEO @Pisano
Be a Part of the Next CX Day Celebration!
Stay tuned with us as we bring exciting news and events every October on our CX Day event.