Learn Total Experience with ROXI
This is your starting point to Total Experience, because it's more than experience of a product or service. From customers to employees, we will walk through everything about collecting the right feedback to understanding the right touchpoints.
Join our Visual Journey
Hello there. This is ROXI! I'm a storyteller and a new member of the experience management community who's going on an exciting journey to the fantastic land of experience management. In this journey, I'm going to learn from the Pisano Academy and share what I've learned about different subjects of this field with you.
I've always been interested in various notions in experience management. How important the role of experience management is for a business and how a company can improve significantly through investing in experience management. As there are a lot of things to talk about, I'm starting a video series. Join me in this video series, as throughout it, I'll tell you stories about the vital concepts of experience management, from the basics to some of the very controversial topics. Let's explore and learn together!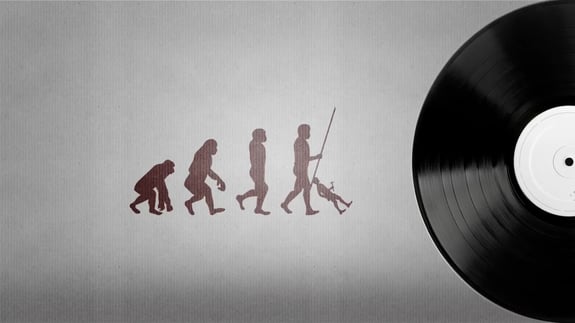 Experiment vs. Experience | Episode 1
I begin the path with a video about "making people happy" to help maximize the knowledge about this concept. This can be seen as the foundation of experience management and the sole reason around which this field has been created. In this episode of my video series, we'll learn together about the experiment, experience and how they are connected in our daily lives and also why there is a gap between what a human wants and what a human needs, and toward which should a business move.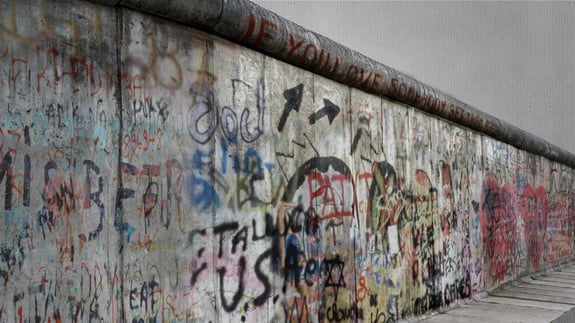 Feedback | Episode 2
A few steps down the road is where we need to learn more about the most vital pillar of experience management: Feedback. You know nothing about how your customers feel about their experiences with your company unless you listen to them, carefully. Nothing about the customer experience is certain without proper feedback. Whether positive or negative, feedback leads the business through the path to customer satisfaction and creating perfect experiences. In this video, we can find out about why you need to listen not only to the words that are said but also to the silence of your customers.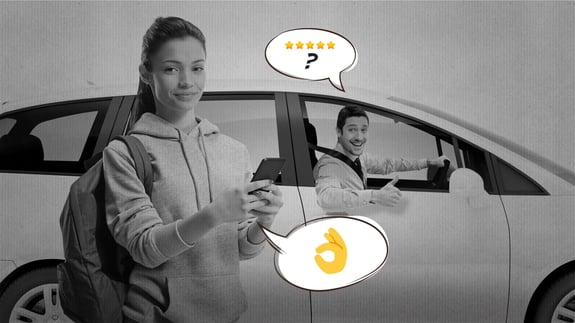 Company & Accompany | Episode 3
So, why is understanding important? Understanding is what transforms knowledge into action, what helps practice to become something more than just a waste of efforts and resources. A company, just like a human being, needs to understand better to be able to properly act on what it knows. A key role of every company is to accompany its customers and thus, understanding is key. This episode of the video series is where we'll learn together about the emotions of a company and how to improve their emotional intelligence using Pisano.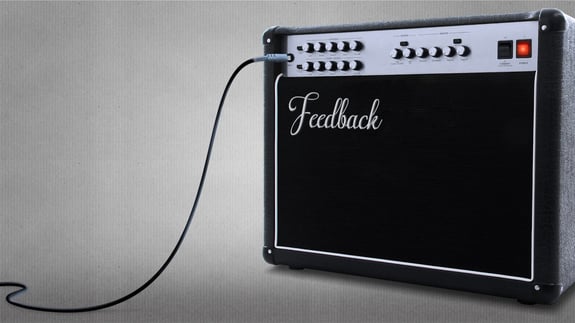 Expand The Feedback | Episode 4
The Voice of the Customer needs to be heard if you want to understand your customers! This episode is where you can learn how a business can find its path forward in an ocean of voices. The right voice you need to listen to is not always the loudest one you hear. Your Return on Experience Investment is a direct result of your ability to process chaotic feedback in an orderly fashion and turn it into practical information. This process has transformative qualities once it is set up right from the get-go. Join ROXI and find out what is the best way not only to listen to your customers but also to turn their demands into actions that lead you to improve your business, its customer experience and its strategies. Also, you can find out what ROXI is named after!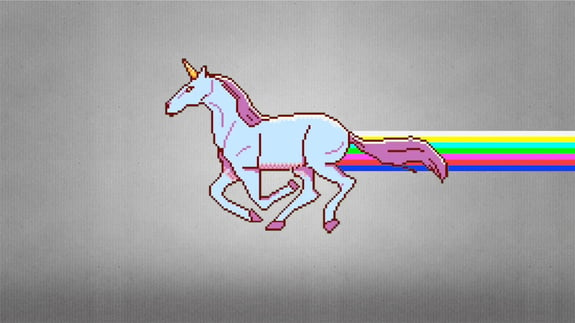 From Numbers to Stories | Episode 5
You Must know where to stand! In this part of the journey, you can learn along with ROXI about how important the point of view from which the business looks at the numbers and figures is. Also, we will find out that as a company does not normally tend to change its perspective repeatedly, how useful it is to provide it with a customized method of data delivery.
No one wishes to be drowned in an ocean of detailed reports and that is the reason why visualization of useful information always comes in handy more than anything else. Join ROXI in this episode to find out more not only about one of the most crucial concepts of the CX, but also about rainbows and unicorns.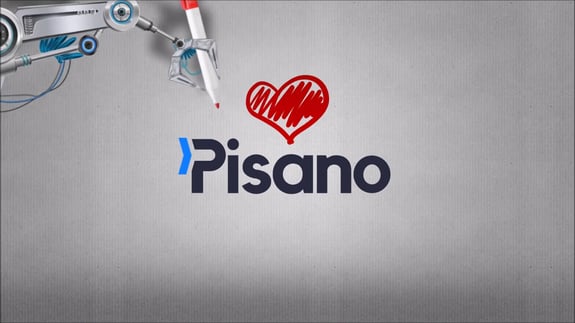 Managed by Experience

|

Episode 6
One for All and All for One!
In this episode, I will see that experience management is like the famous motto: One for All and All for One, as every member of a company must know what experience their brand provides and how. improving customer experience is not a responsibility that your CX department carries alone. This is the reason why experience insights have to be spread across an organization supported by active participation on every level, from operational teams to C-level executives. Join me to learn all about the outer loop and the inner loop everyone talks about and how an organization should be involved in CX improvement efforts.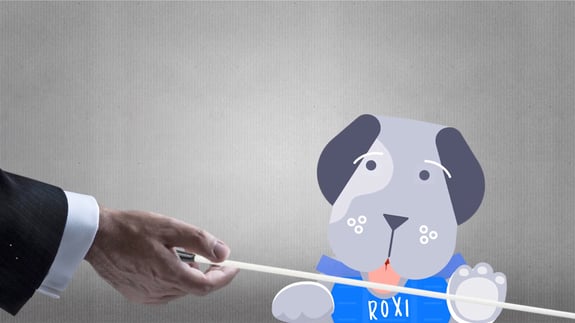 Playing Together a.k.a. Integration |

Episode 7
It is All about Harmony!
In an orchestra, each musician must know what song is being played and not only the song but also their part in it, for everyone has a different agenda and different metrics to measure their success. Just like people in a company on their path to customer satisfaction, where everyone's efforts should be in harmony with the goal and that for sure needs a conductor.
With Pisano, you play together with your dedicated Delivery Manager from Pisano, who acts as the magical conductor at your concert until you take over. This delivery is played at a however fast or slow pace you like; it is your own tempo. The Integration stage is the most critical step and, regardless of the size of the service provider or customer, is also where the majority of the projects fail. Integration is even said to be much more challenging than marriage. Join me to learn more about how Pisano makes this step literally hassle-free.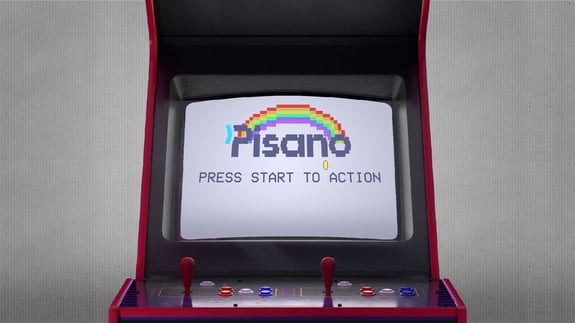 Adoption

|

Episode 8
Sometimes it is hard to guess where to start...
In the journey to the glory of transforming into the next successful business in terms of customer experience, there is a long path to take that begins with a test of maturity, keeps on with preparing the people in the business, and ends up being equipped with well-defined processes. Having customer experience as your purpose, your business has to be aligned in a direction leading to it. That is why adopting a customer-oriented culture in your organization is a must-have. There are also a lot of other tools that can come in handy for you throughout the path, from customer journey mapping to the software and templates. And there comes Pisano Academy, the perfect tool that comes to your help from A to Z.
New to Total Experience World?
Dive into the Total Experience knowledge base and find answers to all your questions!
Pisano Academy compiled a list of the top 200 CX phrases and buzzwords that every professional needs to know. Get the whole glossary directly to your inbox.
Start Explore
Pisano Academy curated the most common phrases in Employee Experience and created a comprehensive glossary with 130 entries. Get the whole document directly to your inbox.
Start Explore
From Customer Experience to Employee Experience and Beyond with
Sign up now for Pisano Sunday Digest, where we will share more insights about experience management, via the form below and access the tailor-made content we have prepared especially for you.