Suppose you are a graduate looking for an opportunity to start your career in the Customer Experience Management field, a specialist in the middle of your career, wondering which one of the Customer Experience Management jobs you should try next, or you are an executive or HR manager searching for the standard job positions in the CXM field to implement in your company. In all these cases, please read this article until the end as this is the right one for you as it is for many more.
In this article from Pisano Academy, we are going to provide an ultimate guide to customer experience management jobs and introduce different career opportunities in this young and popular functionality. We will discuss the most common job positions in CXM or the ones requiring CXM skills, regardless of their seniority, so that everyone can benefit from a useful approach.
Moreover, if you are a manager looking for the positions you need to build up your CX team, we highly recommend you to read our other article A Managers' Guide to Building a Customer Experience Team after finishing up this article.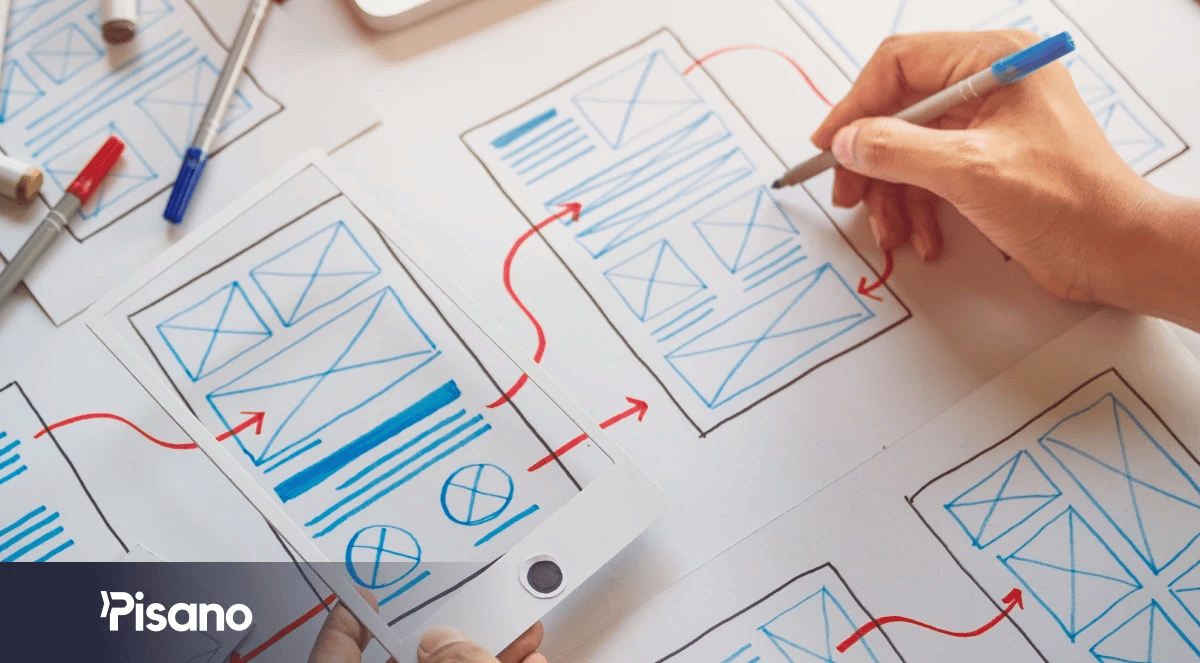 Top Customer Experience Management Jobs
If you take a look at job boards such as LinkedIn or Glassdoor, it is evident that the demand for professionals in the field of customer experience management is on the rise. Organizations across various industries are recognizing the importance of delivering exceptional customer experiences and are actively seeking individuals with the right skill set to fill these positions. From roles like Customer Relationship Management to more specialized positions like Customer Experience Manager, the job market offers a diverse range of opportunities in the realm of CXM.
Each of these positions plays a unique role in shaping and optimizing the customer experience. Customer Relationship Management positions focus on managing and nurturing relationships with customers, often involving tasks like handling inquiries, resolving complaints, and ensuring customer satisfaction.
On the other hand, Customer Experience Manager positions are more strategic in nature, involving the development and execution of comprehensive CX strategies. They are responsible for mapping the customer journey, identifying pain points, and implementing initiatives to improve the overall customer experience. They collaborate with cross-functional teams to drive customer-centricity and leverage data-driven insights to continuously enhance the CX.
But what does each of these positions do? What skills do they require?
In this comprehensive guide to customer experience management jobs, we aim to provide insights into the various roles within the field and the skills required for success. Whether you are just starting your career in CXM or seeking to advance to a senior-level position, understanding the different job titles and their responsibilities will help you navigate the job market and equip you with the knowledge necessary to pursue a fulfilling career in customer experience management.


Customer Experience Specialist
This is the typical junior or mid-level position for an expert in customer experience management. A customer experience specialist, or as it is also commonly called a CX expert, observes, analyzes and optimizes the touchpoints in which a customer is interacting with the business.
These professionals should have a deep understanding of customer experience management and its main concepts, as well as an eye for the details to ensure the customers are walking smoothly toward the path to becoming satisfied ambassadors of the brand.
Customer Experience Analyst
This Customer Experience Management job is more focused on the analysis aspect of the CXM. A CX Analyst utilizes different tools and metrics to find out the weak points of performance and the blind spots of the CX strategy.
Customer Experience Analysis professionals should be able to work with different tools to use them where needed. Strong analytical and presentation skills are also among the most important requirements of this position.
User Experience Writer or Customer Experience Writer
These two positions require people with exceptional writing skills. UX writers or CX writers are supposed to create the best experience possible wherever there is something for customers and users to read.
While UX writing is more concerned with the experience of a current user, customer experience is focused on a wider area of channels varying from marketing to customer service and user guides.
Customer Experience Designer
A Customer experience designer is a professional who can deliver the perfect visual experience to a customer. This is mainly focused on the touchpoints where a customer is within the brand's environment, like panels, software and platforms.
Apart from being a master in design and graphics, a CX or UX designer should be aware of fundamental experience management concepts as well as the basics of different sciences like psychology.
Customer Experience Manager
The role of a Customer Experience Manager holds a prominent position within organizations striving to deliver exceptional customer interactions. A customer experience manager would be responsible for formulating and executing comprehensive CX strategies that align with the overarching business objectives.
A deep understanding of customer needs, preferences, and expectations will be instrumental in driving customer-centricity throughout the organization. From mapping the customer journey to implementing initiatives that enhance each touchpoint. By leveraging data-driven insights and collaborating with cross-functional teams, a customer exprience manager will drive continuous improvements, increase customer satisfaction, and foster long-term loyalty.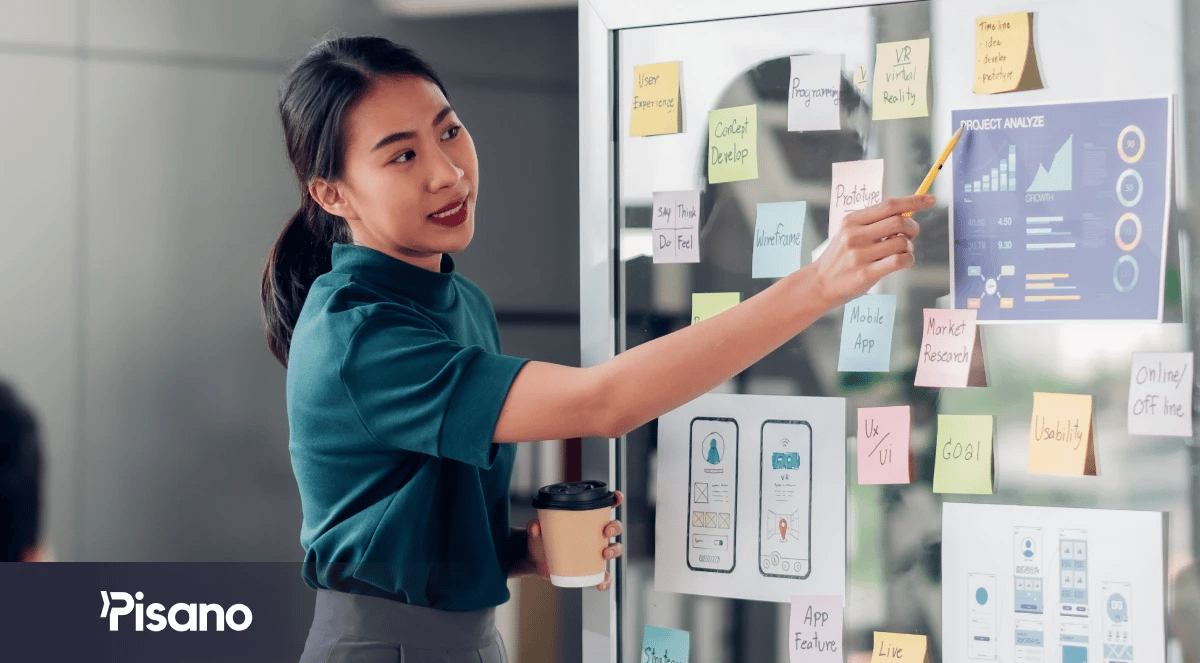 Chief Experience Officer or Vice President of Customer Experience
These are the senior positions which are being filled with senior experience management experts. They are responsible for strategizing the CX for the business and ensuring that the strategy is working according to the plans.
Overseeing different metrics like NPS, eNPS, VoC and many more are within the domain of CX leaders of a company. This makes it important for them to have deep knowledge about CX, besides being equipped with leadership skills and business knowledge.
Conclusion
With the growing emphasis on delivering personalized and seamless experiences, organizations across various industries are actively seeking professionals who can drive CXM strategies and initiatives. For those passionate about fostering exceptional customer interactions there is a myriad of exciting career opportunities in the customer experience management field.
These positions range from customer experience specialist to writer, designer or customer experience manager. By leveraging their expertise in understanding customer needs, preferences, and pain points, customer experience management teams play a pivotal role in enhancing brand loyalty, maximizing customer satisfaction, and ultimately driving business growth.
As the industry continues to evolve and new technologies emerge, the demand for skilled CXM professionals is expected to soar, opening up a world of possibilities for individuals looking to make a meaningful impact in the realm of customer experience. So, whether you are a seasoned CXM expert or an aspiring professional eager to dive into this field, the future is brimming with exciting prospects to shape and redefine the way organizations connect with their customers.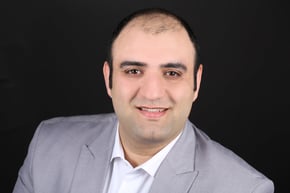 Siyavash Heidari
Data-driven, strategic, and innovative digital marketer, experienced in developing and coordinating the online presence of brands across various channels and developing campaigns to increase traffic and drive revenue. Equipped with superior SEO and content marketing skills, organic and paid marketing strategies, and product marketing techniques.