Customer experience is a concept that is being talked about and popularized more and more today, but its roots go back to the past. As the millennial generation entered business life and gained economic independence, the concept of experience economy started to rise. This concept, which originally emerged in the late 1990s, became even more popular with Generation Y. Individuals began to focus on the experience that their goods and services would provide to people rather than their benefits and the sensual contribution they would offer. While the concept of experience has increased its weight in business life, we have started to care about the experience we have with brands and companies as customers.
Companies began to understand the experience they offered to their customers, to observe and listen to what they were going through. Customers, on the other hand, began to care and prioritize how companies communicate with them and how they design a process for them. Customers prefer companies they feel related to, emotionally triggered, and close to. Companies, on the other hand, are working to both create customer loyalty and strengthen their brands by understanding and improving these experiences.
Customer Experience, one of the important pillars under the roof of total experience, increases its importance and value in the business world daily. Customers with happy and good experiences can hugely impact the company's overall success while increasing brand loyalty. Happy customers naturally become brand ambassadors and share their good experiences with the company.
Pisano Customer Experience Advisor, Turkey's first CXPA-certified Customer Experience professional, Gökhan Kara's first book in this field, "Müşteri Her Zaman Deneyim İster" has been published.
This book, which can be a reference book for anyone working in the field of customer experience, also contains useful information for everyone who comes into contact with the customer. There are contributions that customer experience can provide in every field, from sales to marketing, from the private sector to the public.
In the experience economy today, the customer experience is not only taken into account. On the contrary, it diversifies according to the field in which the experience is presented. Experiences offered to various subgroups, such as employee experience, guest experience, passenger experience, student experience, and visitor experience, are reviewed.
As Pisano, which provides end-to-end total experience management by enabling companies to close the loop in customer journeys with the customer experience and customer voice tools, we are very happy and proud of this gift that Gökhan Kara made to our industry and literature.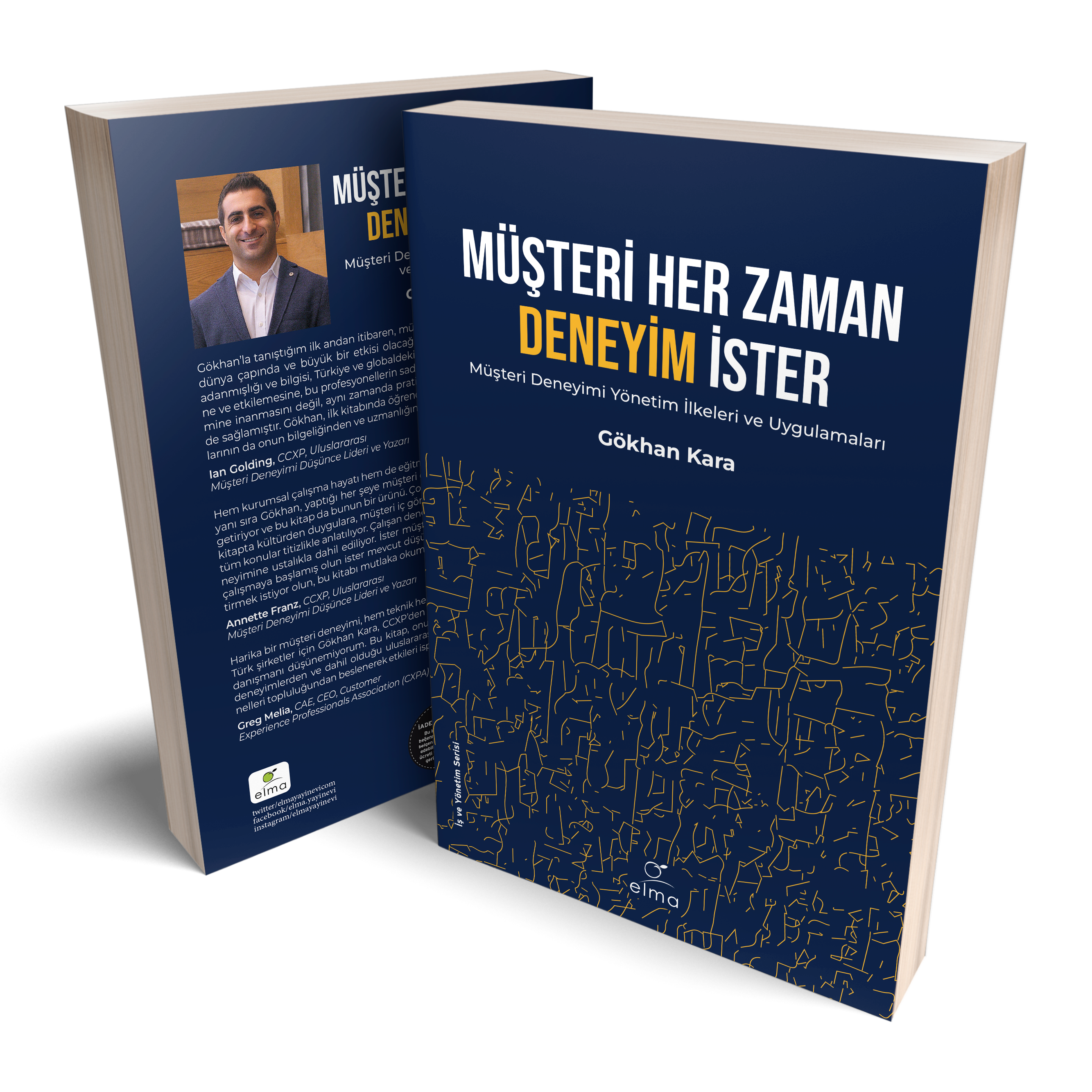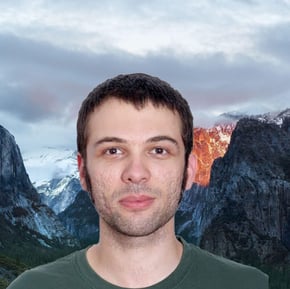 Mert Serim
Experienced content creator and curator, project manager, creative writer, moderator, and trend analyst with a history of working in the creative and digital media industry. Skilled in Digital Strategy, Journalism, Growth and Content Marketing, and Brand Strategy. Jack of all trades, digital native.