Turksat is one of the world's leading satellite operators providing services in the fields of satellite, communication and broadcasting via satellite communications in Turkey, Europe, the Middle East, North Africa, Asia and Africa regions since 2004. Turksat is responsible for the infrastructure, orbital positions, management and operation of the satellites in its network and operates in all aspects of satellite-based local and global communications from infrastructure to operation.
Turksat provides cable TV and broadband internet services to its subscribers in Turkey, as well as direct TV broadcasts via satellite, rural telephone communication, emergency, international communication, and corporate network services. Turksat also provides the technical infrastructure for the e-Government Gateway of the Republic of Turkey and its integration with public institutions.
After designing an excellent customer journey, the next step for Turksat to enhance their customer experience provided to Kablonet customers was to measure it across all touchpoints, including web and mobile channels. Pisano helped the Turksat customer experience team understand the importance of collecting feedback from all channels on a single platform, as well as how to collect feedback, how to measure customer experience based on feedback, and which metrics to use.
The Turksat customer experience team also considered Pisano's strong reputation for customer experience and successful outcomes with international clients. They believed that by using the omnichannel structure and robust reporting capabilities of the Pisano platform, they would be able to achieve similar success in their customer experience efforts. In the end, the ability of Pisano to collect feedback from all touchpoints, as well as its customizable hierarchical structure for Turksat, were key factors in their decision to partner with Pisano to improve customer experience management.
Turksat and Pisano partnered to work on closing the feedback loop and improving customer experience management.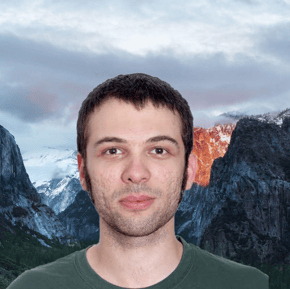 Mert Serim
Experienced content creator and curator, project manager, creative writer, moderator, and trend analyst with a history of working in the creative and digital media industry. Skilled in Digital Strategy, Journalism, Growth and Content Marketing, and Brand Strategy. Jack of all trades, digital native.