UK Customer Experience Awards 2022, one of the most well-known and a world-class events in the customer experience world, is just around the corner and just like any other prestigious event in the sector, Pisano is a part of it. One of the 15 awards programs across the world held by CXA, the event is Britain's original celebration of customer experience, where the pioneers of customer experience attend and showcase their latest achievements in the field.
Awarded with the Outstanding Trust Mark by the Independent Awards Standards Council, Customer Experience Awards is the world's premier awards event organization. UK Customer Experience Awards which was founded 13 years ago, however, is among the first programs of CXA programs.
One of the most sought-after parts of this event is the Customer Experience Awards where the UK's businesses compete in a fair and transparent competition to be awarded with the country's ultimate marque of achievement in customer experience. These businesses will be assessed on the basis of their customer experience-related efforts, innovations and accomplishments. The winners will have the opportunity to ascend to the rooftop of the CX, an achievement every company should be proud of.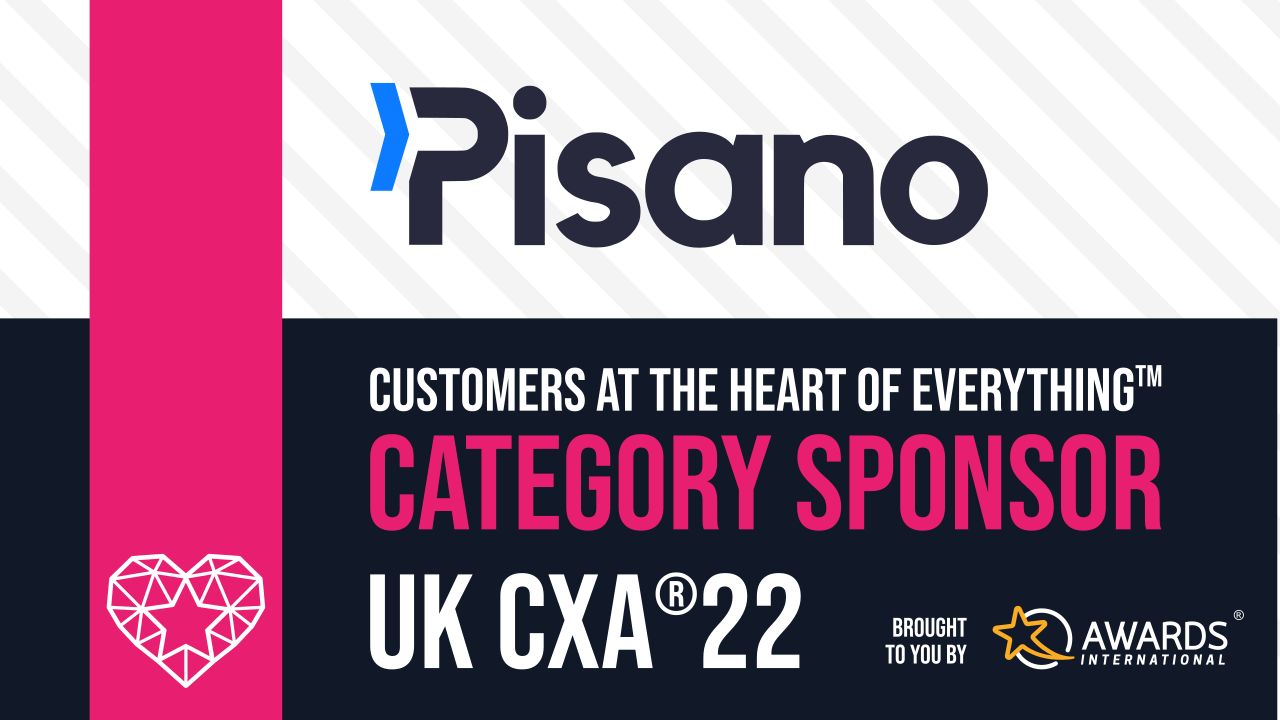 As a pioneer of the customer experience, Pisano supports the UK CXA 2022 as a partner to help improve both the recognition and progression of the field. For that purpose, the British company is honored to be the sponsor of Customer at the Heart of Everything category in the UK CX Awards 2022. Also, Gökhan Kara, Ozkan Demir, Bulent Helvaci and Murat Cizme from the Pisano team will be among the event jurors, providing feedback on the businesses' initiatives and choosing the winners of the competition. Last but not least, our jurors will present the awards to the winners at the award ceremony. Ozkan Demir will be on the stage to present the Customer at the Heart of Everything award, and Bulent Helvaci and Murat Cizme will give the Best Innovation in CX and Most Improved Complaint Handling awards respectively.
Buckle up because UK CXA will be held on the 12th of October in Wembley and we will feature the winners afterward. Follow Pisano's social media channels and UK CXA's website to follow up on the best cases in CX.