We completed another round around our star. 2022 brought so many changes to our lives. It was a year of progression. We moved forward in many ways, and now it's time to look beyond what is ahead of us.
We grew in many metrics and ways but eventually, we are proud of ourselves, our achievements and most importantly, we are happy because the people who use Pisano are also happy.
We will continue our growth with you in 2023.
Feedback is the core of our product as well as our company. We are very excited about all the possibilities, collaborations, and the future that we will achieve new heights together with our clients, partners, and community.
Here are key highlights of Pisano's achievements in 2022:
20+ new brands started using the Pisano platform
A remarkable two times growth in ARR
4.8/5 star Customers' Ratings at Gartner Peer Insights
Implementation Rate 100%
9

8,5%

of Paisanos are satisfied with their job
Team size growth 78% in 2022
Pisano Breakfast events kickstarted
Organized full-day CX Day conference and 10 webinars
We are glad to have had you with us on our 2022 journey. Hoping to continue our journey together in 2023.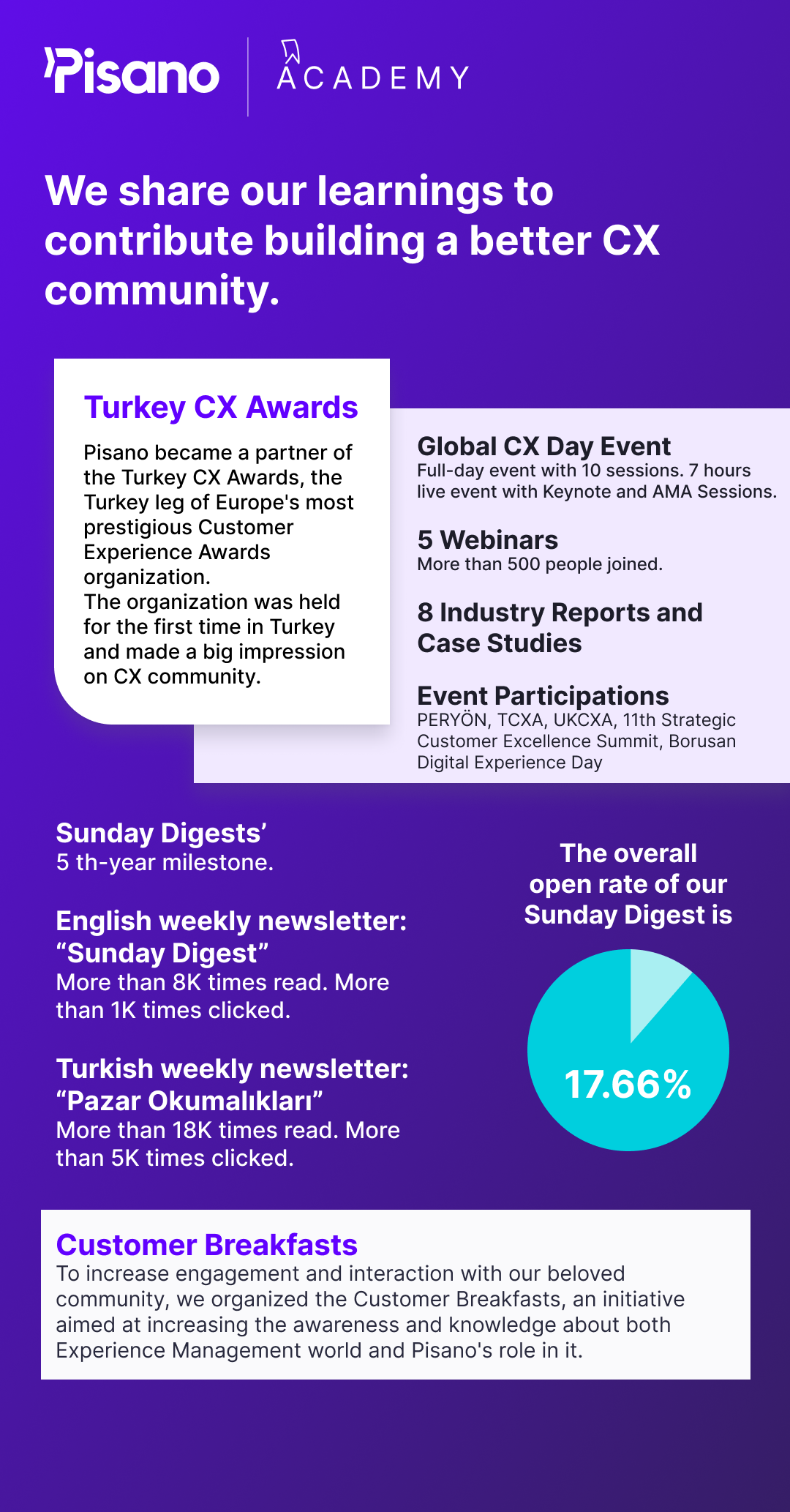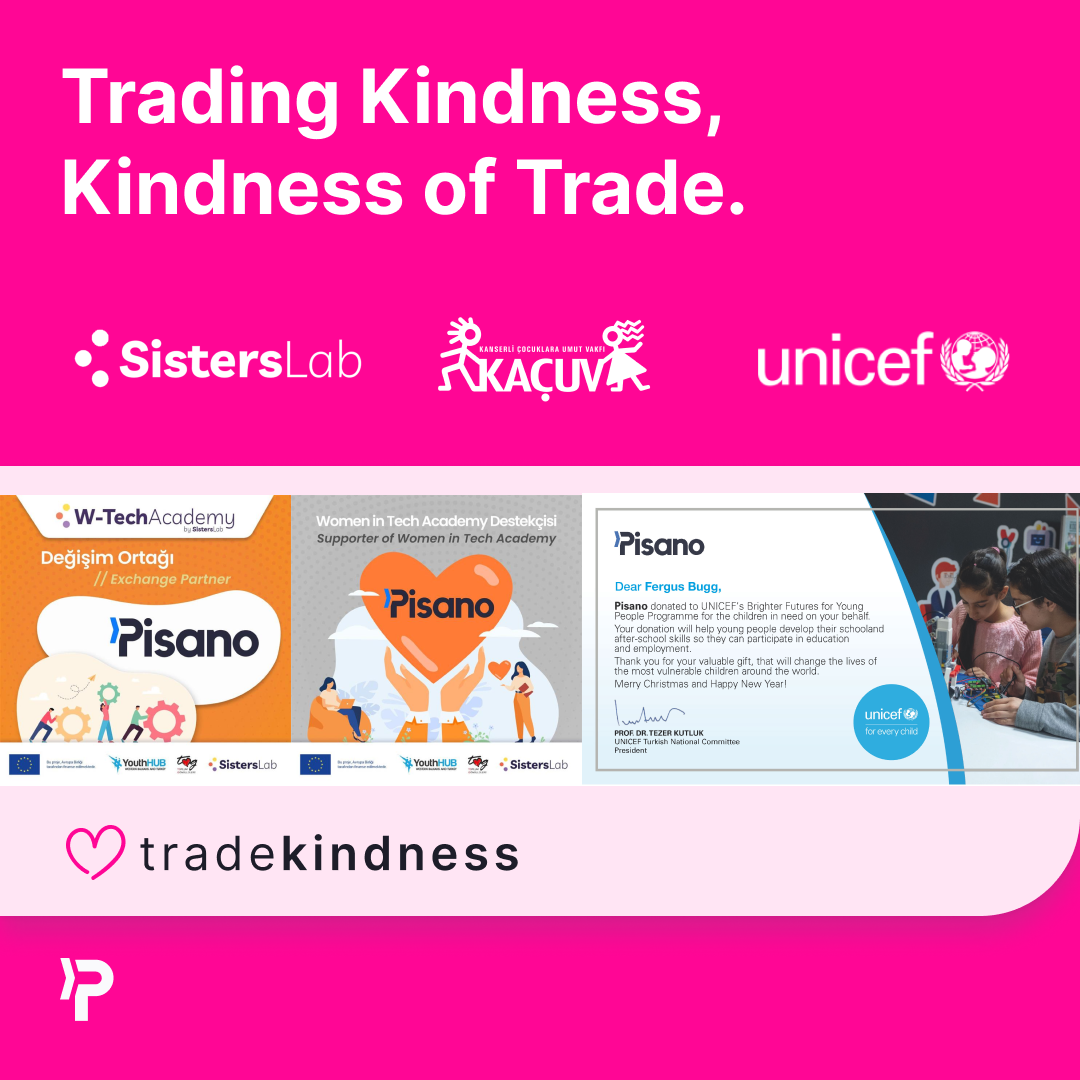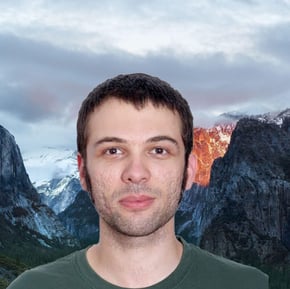 Mert Serim
Experienced content creator and curator, project manager, creative writer, moderator, and trend analyst with a history of working in the creative and digital media industry. Skilled in Digital Strategy, Journalism, Growth and Content Marketing, and Brand Strategy. Jack of all trades, digital native.