Ozkan Demir, CEO of Pisano, was a guest on CX Goalkeeper Podcast and shared his views on the Customer Experience landscape. Gregorio Uglioni is the host of the CX Goalkeeper podcast and focuses on experience management, leadership and learning. This episode, Ozkan Demir was the guest of the podcast and it was published in June 2022, but it is still among the most downloaded episodes of the CX Goalkeeper podcast.
Let's take a journey together and look at the state of the Customer Experience Landscape and the concept of Total Experience, and how it can transform companies. Ozkan Demir and Gregorio Uglioni touch on many pain points of corporate life, from Total Experience and the relationship between customer, employee, and company to the management of team spirit and leadership.
"Customer are looking for the best product and the best team in the most affordable way"
During the conversation, Ozkan Demir also predicts the next 10 years of customer experience and sheds light on Pisano and the powerful success stories it has created and the successful teamwork practices that Pisano has implemented as a team.
You can listen to the episode of CX Goalkeeper here.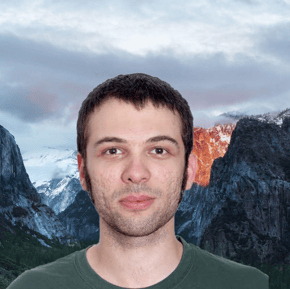 Mert Serim
Experienced content creator and curator, project manager, creative writer, moderator, and trend analyst with a history of working in the creative and digital media industry. Skilled in Digital Strategy, Journalism, Growth and Content Marketing, and Brand Strategy. Jack of all trades, digital native.