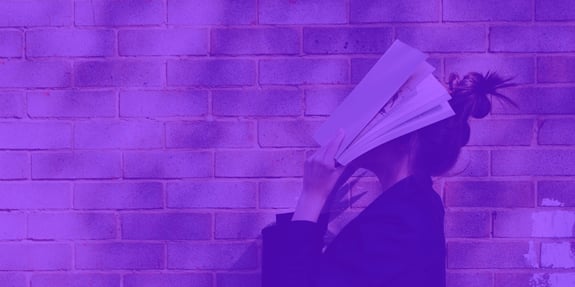 Listen to the Right Voice!
From Customer Experience to Employee Experience and Beyond with
Sunday Digest
Information abundance is one of the biggest challenges nowadays: Which voice should you listen to in an ocean of voices?
Pisano Sunday Digest tells you the top stories you need to listen to while sipping your coffee on Sunday morning. We have been curating the highlights of the CX world and delivering them to your inbox for 5 years now.
Sign up now for Pisano Sunday Digest, where we will share more insights about experience management, via the form below and access the tailor-made content we have prepared especially for you.