Customer Experience Professionals Association (CXPA) is an association of professionals working in Customer Experience around the world. Many individuals working in Customer Experience in Istanbul are participating in events as part of this network and have the opportunity to share their own experiences.
As Pisano, we sponsored CXPA Istanbul's event, which was held on January 12, 2023. The event was together with valuable Customer Experience professionals. We chatted with the participants throughout the event. We are very happy to come together one by one with everyone working on Customer Experience to create happier customers.
During the event, CXPA Istanbul's activities report was shared, IKSV's Marketing and Customer Experience Director Atasun Kaşbaş talked about the audience experience, and IGA Istanbul Airport's Marketing and Customer Experience Director Abdulkadir Demirtaş shared his insights.
Thank you to everyone who participated in CXPA Istanbul's meeting and was with us. Stay tuned to Pisano to see you at different events!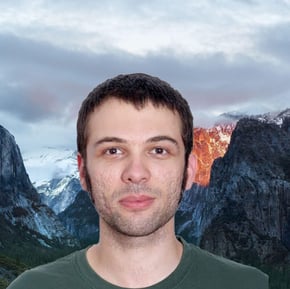 Mert Serim
Experienced content creator and curator, project manager, creative writer, moderator, and trend analyst with a history of working in the creative and digital media industry. Skilled in Digital Strategy, Journalism, Growth and Content Marketing, and Brand Strategy. Jack of all trades, digital native.