Wishing to try something new, we asked everyone in the Pisano team to share their unforgettable worst customer experience stories because we as customers ourselves know that real-life customer experiences are more informative and educational for businesses than theories on paper.
Customers are always at the heart of each sector. So, customer experience strategies are definitely more than wanted to satisfy them. These strategies include collecting customer feedback, building relations with clients, creating action plans according to customer feedback and so on. Some companies may be less successful at implementing these strategies. We want to share two failed customer experience stories with you this week provided by our team's Ömür and Kemal.
No Excuse for Rudeness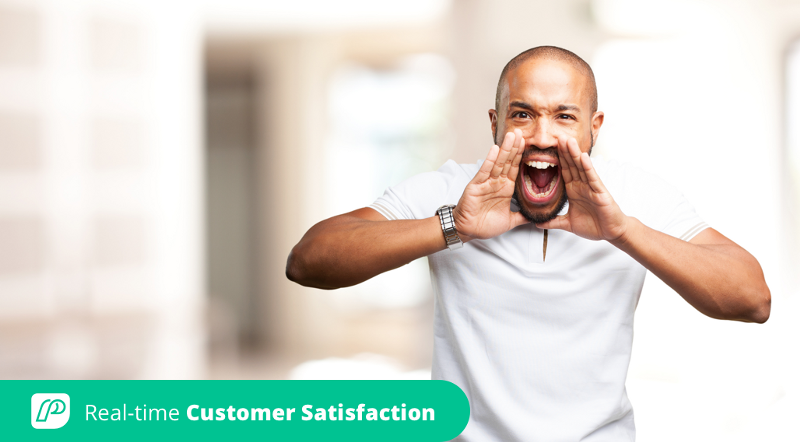 "I bought a bus ticket to Burdur from Mersin. I fell asleep after the trip started. When I woke up, there was no one on the bus except for me. I got off the bus thinking that we had stopped for a break. But then I saw my luggage outside next to the bus. When I asked the assistant captain of the bus what was going on, he said that I was the only passenger going to Burdur and the bus couldn't possibly go to Burdur for just one person. Looking for a solution, I went to the front desk of the bus firm. I stated that I'd paid the long distance price, so they had to take me to my destination. I expected an understanding attitude and some empathy. Instead, the front desk staff yelled at me and when I insisted on a solution, they walked up to me threateningly. It was thanks to the he assistant captain of my original bus who took me away from the mess that I got away without a scratch. He also asked a favor from one of his friends driving another bus to take me to Burdur. I finally arrived in Burdur, but I couldn't receive a single reply for my complaints about the bus firm afterwards." Ömür
You would be correct in assuming this bus company lost a customer after this ordeal. This situation involved Ömür, a customer who was denied the service he paid for, and a group of bus company employees who had mixed responses. A solution was found at the end, however, rudeness of the front desk staff is inexcusable. When a customer faces a challenge or gives a negative feedback, your staff is expected to face it in a professional manner. Communication is the key to keep everyone on your team working for the same goal: Customer satisfaction. After all, we know that 8 customers out of 10 are willing to pay more for better customer experience. So, it's definitely worth to keep your customers satisfied.
Bread and Butter of Better Customer Experience: Understanding and Clarity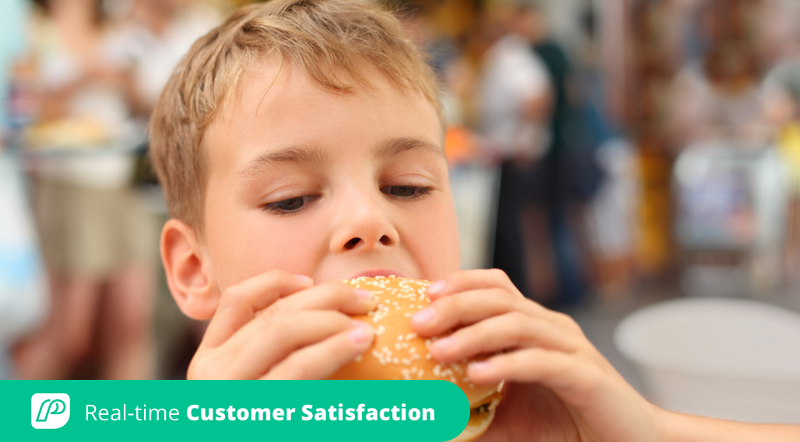 "My story is about the first time I went to a restaurant by myself as a teenager. I walked in, sat down and ordered something within my budget. Weirdly enough, I was first served some starters without being asked and my meal came after that. Being the hungry kid I was, I wolfed down everything. When it was time to pay, those extra starters I didn't order were also included in the bill. I was unable to cover the entire price, so I told the waiter about the problem. Unwilling to deal with me, the waiter called the manager over and I had to explain what had happened. The manager didn't care one bit about the starters having been unwanted; I ate them so I had to pay. It took a huge argument to convince them to let me pay the rest of the bill later. Such an embarrassing experience for a young man!." Kemal
Your priority is your customers, not endorsement. Make sure they are getting exactly what they want from your business. If you are unclear on any details, ask. Questions are more understandable than covering up embarrassing mistakes later on. When you are trying to arrange a solution, give options. An understanding attitude will gain you long term customer satisfaction.
Remember that while 80% of businesses believe that they provide good customer experience, only 8% of clients think they experience high-quality service at the same businesses. So, it's not enough for you to think your customers are having a good time, you have to know. To win back customers, you need to reach them fast using the newest technology. For example, Pisano is a customer feedback system, serving real-time customer experience. You can hear the voice of your customers from anywhere and anytime. Pisano provides chances for you to solve the problems of customers before they leave your business.