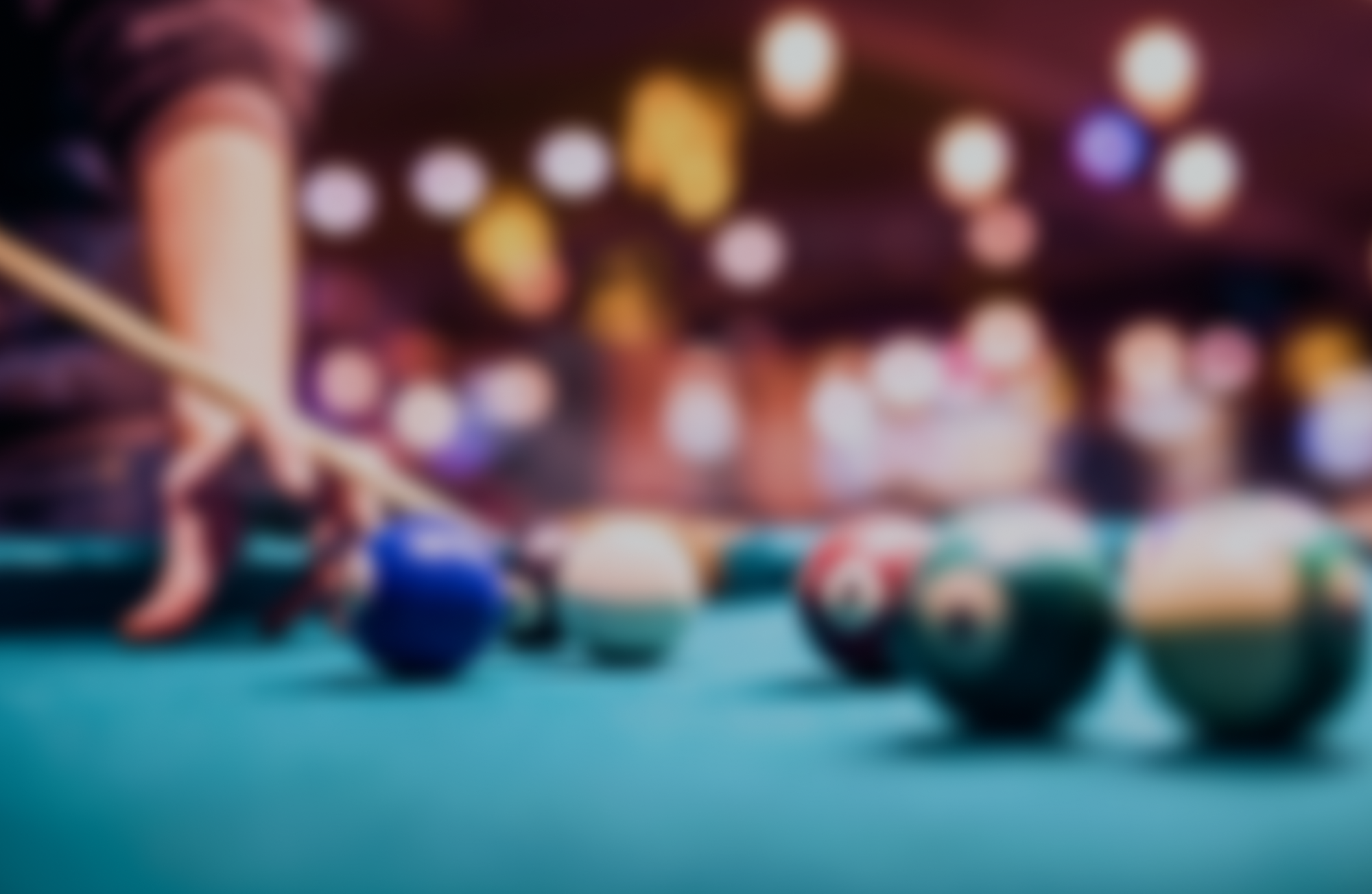 Webinar: Total Experience Unleashed
The Triple Impact of Customer, Partner, and Employee Engagement
About The Event
Discover the power of a holistic approach to experience management as we uncover innovative strategies, share best practices, and unveil the latest trends shaping the industry. Whether you're seeking to enhance customer satisfaction, strengthen partner relationships, or elevate employee engagement, this webinar offers the tools and knowledge you need to thrive in the experience-driven landscape.
Thank you for your active participation in this extraordinary event. We are thrilled to present you with the on-demand video, allowing you to revisit the valuable content at your convenience.
Sit back, relax, and let the Total Experience Unleashed webinar empower you to unlock limitless possibilities in customer, partner, and employee engagement.
Watch The Webinar On Demand
Enzo Nalis
The Customer Experience Agency
Jeroen Janssen
The Customer Experience Agency
AGENDA
13:00 (CET)
The World of Customer Experience: The Importance of CX and Current Trends
Showcase: Demonstrating how TCXA enhances CX with their services

Successful Customer Experience Strategy: Fusion of Business Expertise with VoC Platform

Q&A
13:30 (CET)
The Value of Partner Experience: The Significance of PX in B2B Relationships
Showcase: Demonstrating TCXA's approach to improving PX

Stepping Up with Partner Experience: Managing Feedback from All Tiers

Q&A
14:00 (CET)
The Role of Employee Experience: The Impact of EX on Business Performance
Showcase: Demonstrating TCXA's approach to improving EX

Familiar Grounds with New Highlights: A Platform Designed not FOR but WITH HR

Q&A