Ask Better with an Advanced Flow Based Survey Builder
Boost survey response rates by turning a list of questions into interactive flows. Personalize each interaction with your customers, employees and business partners using advanced templating. Integrate your surveys into your data infrastructure and create rich experiences at every touch-point.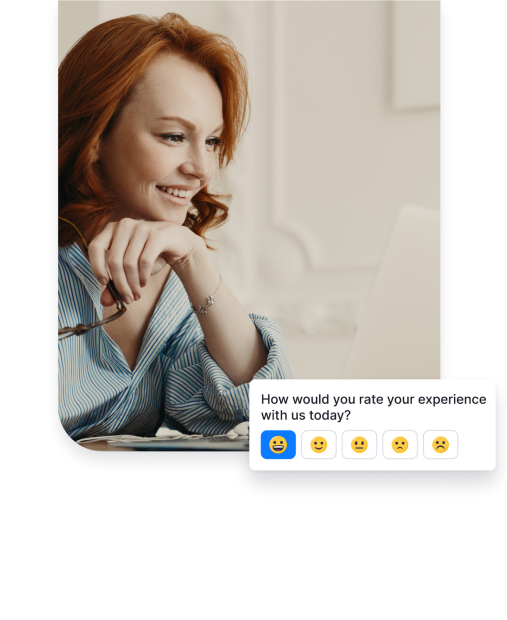 Transform Your Surveys into Smart Workflows
Meet the most advanced survey solution in experience management. Easily create stunning interactions and gain unprecedented insights.
File Uploads
Capture more than just data with rich, multimedia upload fields. Let respondents upload documents, photos, videos and more securely without having to invest extra in enterprise file management solutions.
Web Hooks & Integrations
Validate responses with API hooks and integrations, ensuring your data stays clean. Pull data from external sources to enrich your surveys with realtime data, helping you boost engagement and response rates across your interactions.