The most frequently asked questions about Pisano are usually related to the pricing of multiple channels. Pisano's fair billing policy is designed to maximize your benefit with a customer centric approach. In this article, we will try to answer these questions.
Pisano produces systems that will enable you to get feedback from digital and physical locations. Differences in customer touch-points and settings require different features. For this reason, we offer 4 different channel types. These channels are; kiosk channels, link channels, web widget channels and email channels.
Kiosk Channels
Kiosk channels are designed for delivering relevant feedback flows that will capture real customer insight based on your customer journey in physical locations such as restaurants or shops via tablet devices. Kiosk channels are usually preferred by medium to large companies that need a high volumes of feedback.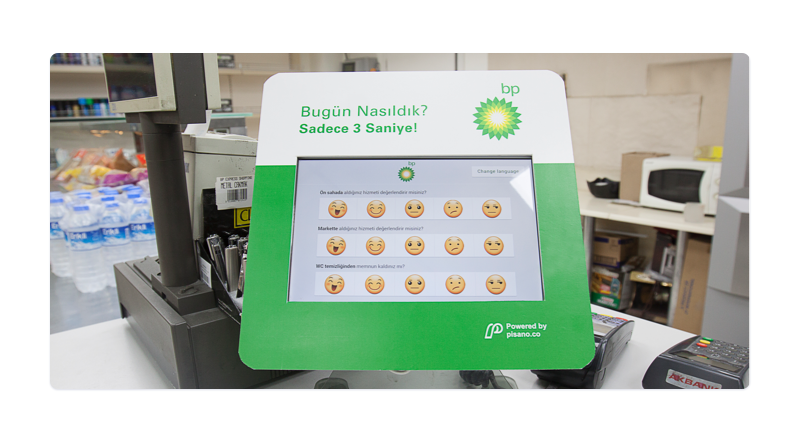 Link Channels
With link channels, you can collect feedback from both digital and physical locations. Through short links, you can direct your customers to feedback flow in digital locations. Also through QR codes, you can direct your customers to feedback flows in physical locations. Link channels are great for marketing, HR and customer service teams of all shapes and sizes.
Web Widget Channels
With web widget channels, you can ask structured questions and communicate with your users in real time with a popup window on your web page. Web widget channels enable sales and marketing teams to generate leads effectively and support teams to provide realtime support.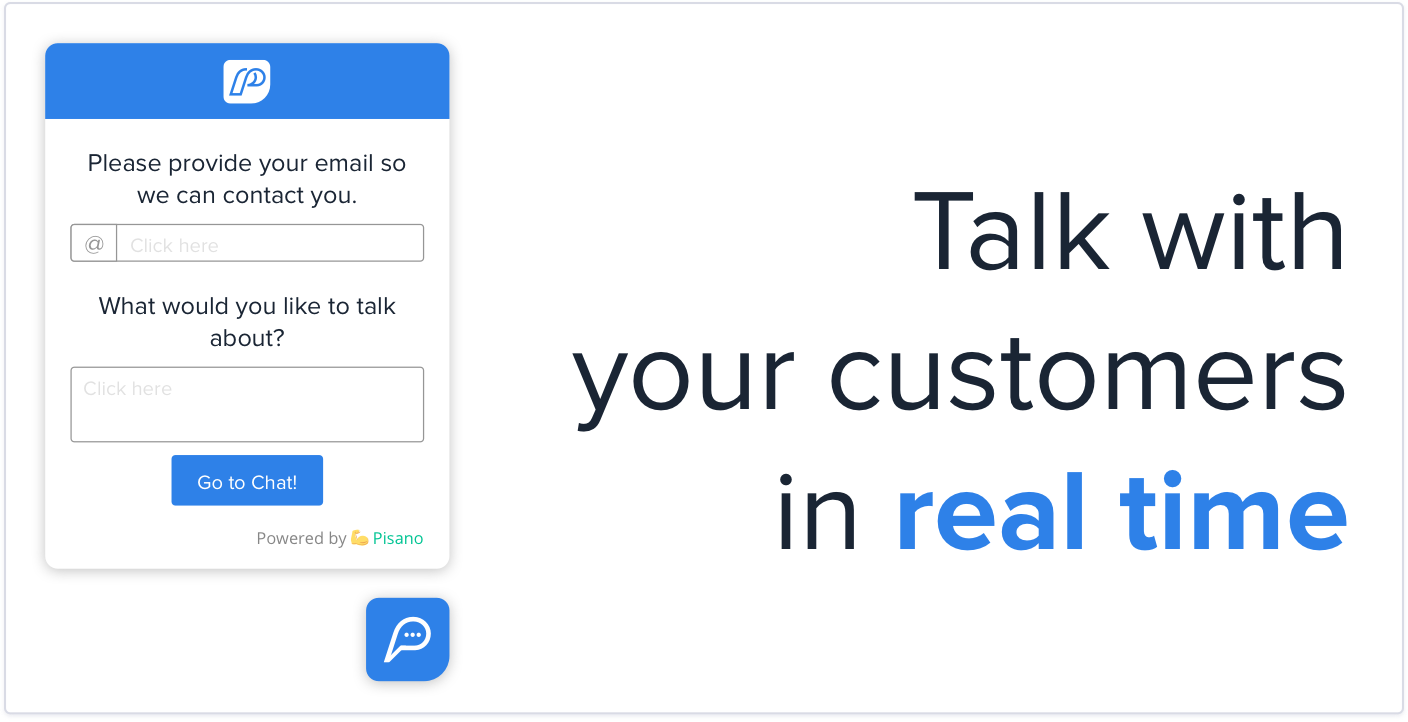 Email Channels
With email channels, you can send feedback request emails to anyone such as your blog subscribers or loyalty program members. Email channels are great for short NPS surveys or CRM data enrichment.
Different channel types allow you to get more detailed information. Increasing the number of people you reach and the differentiation of profiles will inevitably lead to more accurate analyses. Another advantage of different channel types is that you can communicate with your users at the same time in many different places with the comprehensive engagement features of Pisano.
We can examine the pricing of online feedback management software in 3 categories; as pricing according to number of feedback responses, pricing according to number of users (sometimes called seats) and pricing according to number of channels.
Pricing According To Number Of Feedback
This type of pricing makes it difficult to determine costs beforehand, because the price will vary based on the number of feedback responses that you received. Although the increase in the number of feedback responses that you get will be an advantage for you, this will increase the cost and this advantage can turn into a disadvantage for you.
Pricing According To Number Of Users
Large companies need a high volumes of feedbacks and therefore also needs lots of users. Paying an extra fee for each user in bulk purchases can get pretty expensive for your company. Companies that don't want to spend for extra users may have to use the same account with more than one person and this situation brings organizational problems.
Pricing According To Number Of Channels
With Pisano, you pay for the number of feedback channels that you have. This system brings many advantages for you. These advantages are:
You will not face any unpleasant surprises with channel based pricing. You will know how much you will pay for what service and you will not have a situation that will require you to spend extra money, out of the blue.
You will get the most appropriate service for your specific use case. If you are a small business with 4 stores, you can meet your feedback needs with say, 4 kiosk devices.
You will not pay for a channel for which you don't receive feedback. Pisano will not charge you for any services that you don't use.
For purchases with high numbers of channels, Pisano offers volume discounts that ensure you get the most value out of your channels.
Pisano fair billing policy is designed to eliminate these problems and to help you focus on your customers. For more info about how you can become even more customer centric, contact us today!